Hi, This is my first post here(i have posted on a few other sites), but I just recently took a trip out to the desert to visit my grandparents, and i came across this Gran Torino which my grandpa is just letting me take (it obviously needs a LOT of work, but I have a lot of time). I've been looking up engine differences for a few hours every day this week, and scrolling back and forth between the pictures i took of the car, online engine guides, ebay auctions, google images, and this site. I am a noob to classic cars but not cars in general, I know how to do more than a few mod's and repairs.
I need to find the engine, I believe it is some type of 351 (hopefully a windsor) but i could be wrong.
**********************
BTW The Engine has been
replaced
!! i don't know with what.
**********************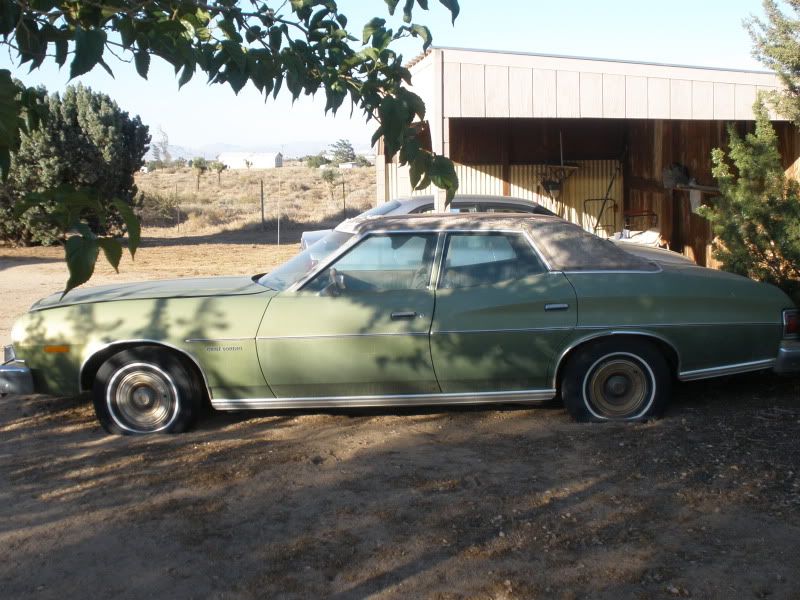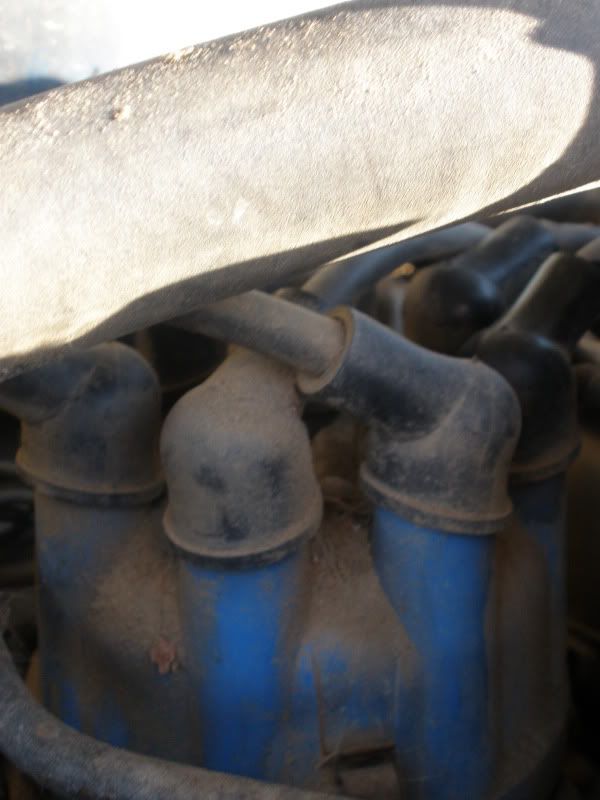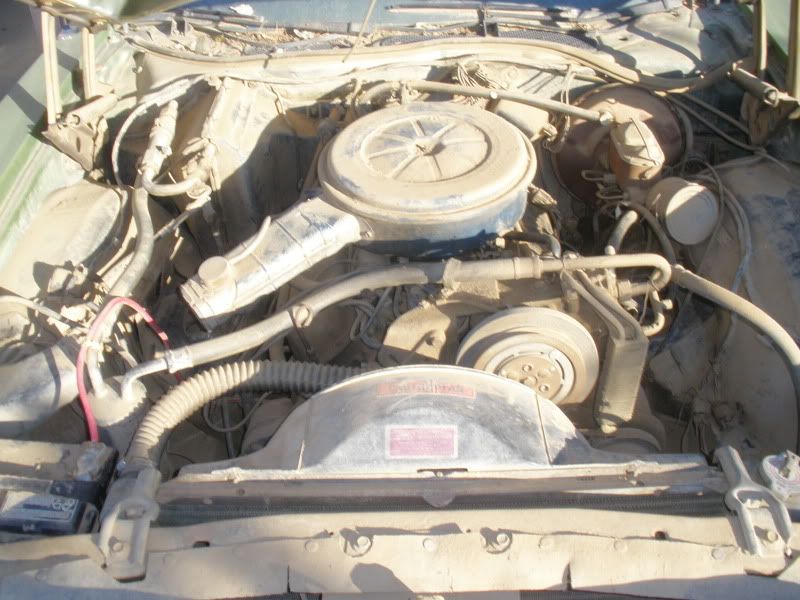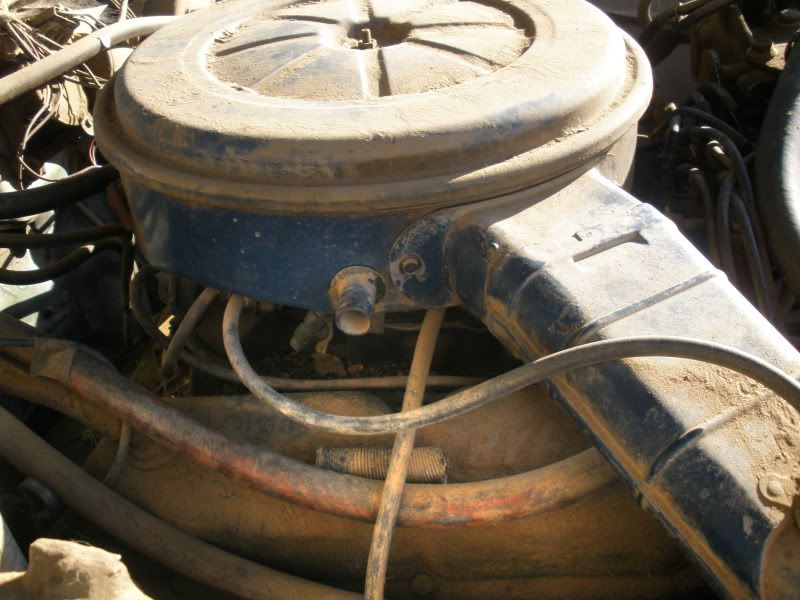 Thank You so much for your help. :thumbup: