I very seriously doubt that a 10 inch would fit. There were no 10 inch street tires when you car was designed.
One of my fellow moderators ( who is a pretty smart guy
) came up with a tool to help determine the widest tire/rim combination that will fit under the vehicle.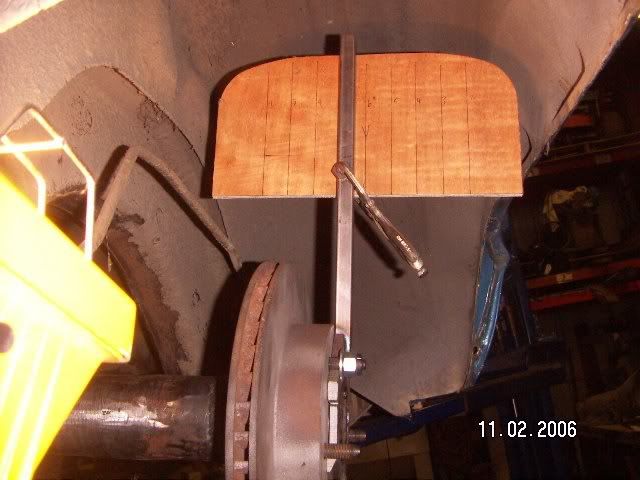 Powerrodsmike is the fellow who designed and made the tool.
You could easily duplicate the idea and the tool.
Deuce ...