Discussion Starter
·
#1
·
I am in the process of putting together all the pieces I need to swap my Muncie with a Tremec TKX. As part of the swap, I want to replace my bellhousing. I just want to get a regular 621 style BH. The issue I am running into is it seems like the depth of the 621 isn't exactly standardized. Most sellers don't even specify the depth and shrug their shoulders when asked about it. Shouldn't the measure of depth be hugely important when trying to pair a BH with a specific transmission?
Anyway, the sites that do list the depth, have slight discrepancies in it. Here are 2 examples:
Perfect fit for Small block or Big Block GM engines using a GM Muncie, Richmond, Saginaw, or TREMEC TKX, TKO500/600 transmission. This bellhousing is a universal fit bellhousing and is not vehicle specific. Features: Standard Left Hand Fork Or Hydraulic Bearing Fits Up to A 168 Tooth Flywheel...
shop.bowlertransmissions.com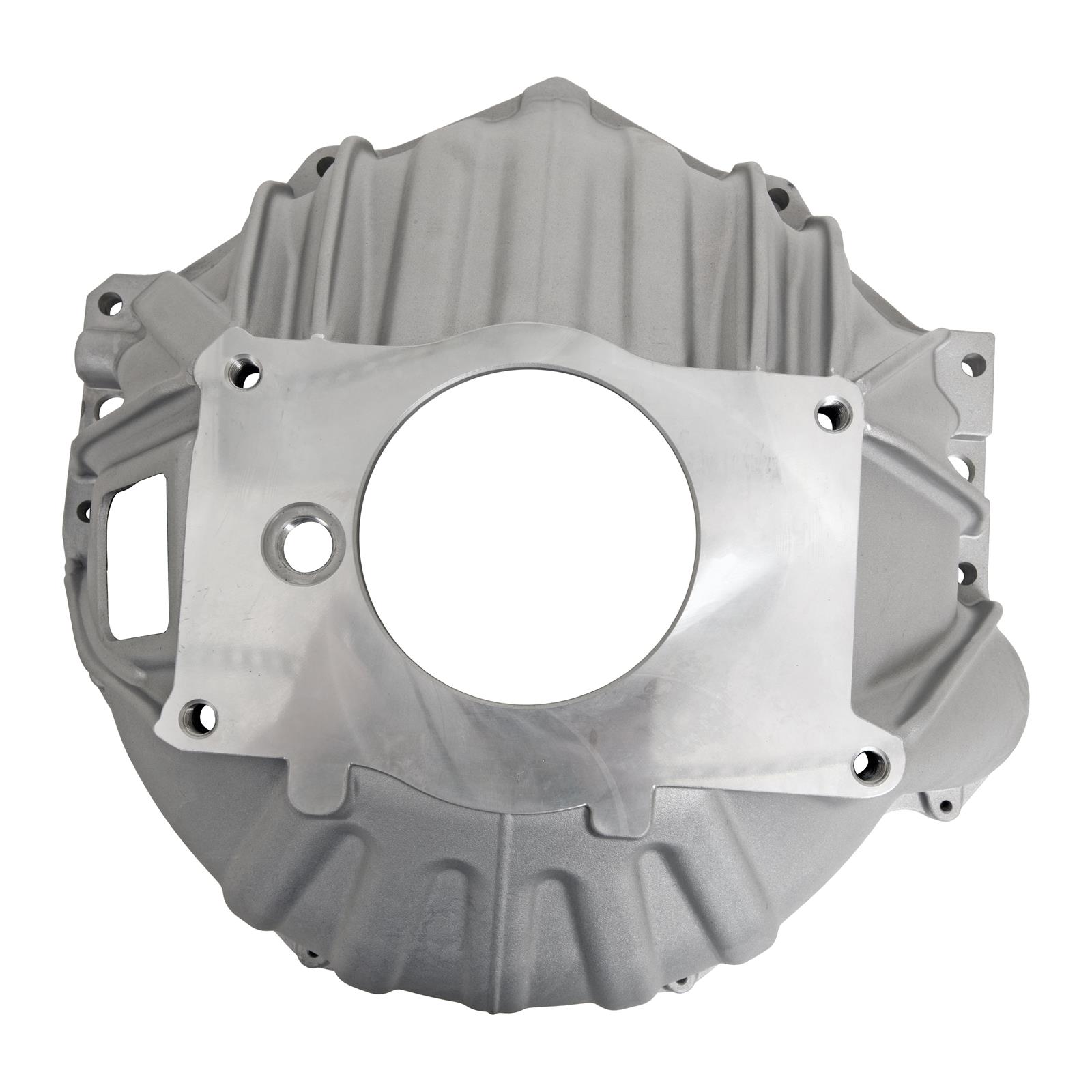 Free Shipping - Summit Racing™ Manual Transmission Bellhousings with qualifying orders of $99. Shop Bellhousings at Summit Racing.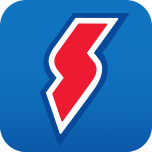 www.summitracing.com
Both are 621 style bellhousings, but one lists the depth at 6.250 In, while the other at 6.295 in. Well, isn't that a big difference when we're talking about how deep the input shaft will go into the pilot bearing? Will it bottom out on the 6.250 inch one?
Can someone help me understand this?